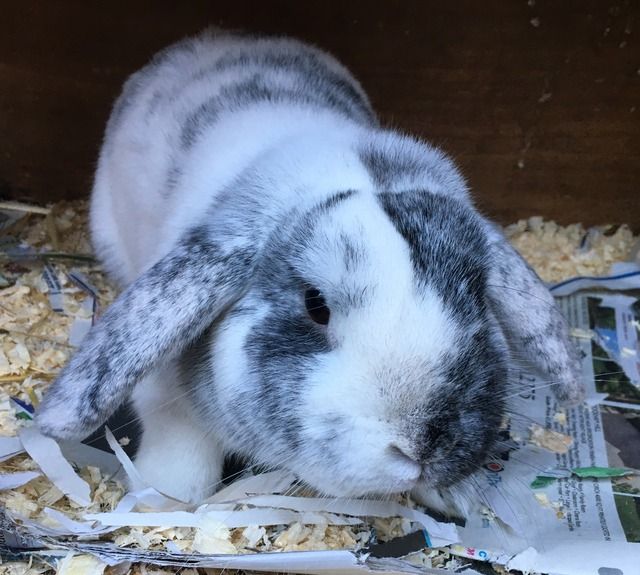 Marley
DOB: 2014
Marley is a male rabbit who is looking for a home with a spayed female rabbit for company. He has come to us because the child in the home developed an allergy to him.
He is really friendly, confident and affectionate.
He has been neutered and vaccinated.
We ask for a minimum donation of £40 per rabbit to go towards the costs we have spent on them.
Located in Old Coulsdon, Surrey
Furry Friends
anna@furryfriendsrescue.co.uk
0751 568 4921
www.furryfriendsrescue.co.uk